Grow Spray - Spray n Grow distributor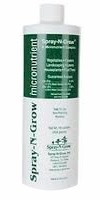 For many years now, home gardeners, growers and farmers are enthousiast about the results they achieved. Results that you can achieve easily too with 'Spray n Grow'. Dont be the one that is wondering how others achieved their results, be the one that gets the results! Larger, more plentiful blooms, tastier harvests, vibrant colors and greener plants.
Grow Spray is now again distributing this Top product from Amerika!
Spray-N-Grow is completely safe.
Spray n Grow is safe for children, pets and plants and easy to use.
Proven results for more than 30 years
The founder, Bill Muskopf, a chemist and pasionated gardener, developed Spray-N-Grow that has been proven effektive by independent scientists and has been used now for more than 30 years by gardeners and growers all over the world!.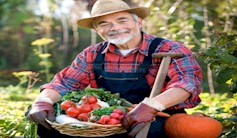 Home gardening
Home gardeners and growers have been using Spray n Grow now for more than 30 years.
More information on gardening you can find at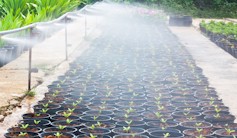 Agriculture
Farmers and growers have been using fertilizers for a long time to increase yields.
Tips and information can be found at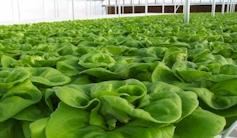 Hydroculture
The use of fertilizers and especially Spray n Grow in hydroponics - hydroculture.
Tips and information for growing crops on water